Breaking News Three Roger Stone prosecutors resign from case after DOJ backpedals on sentencing recommendation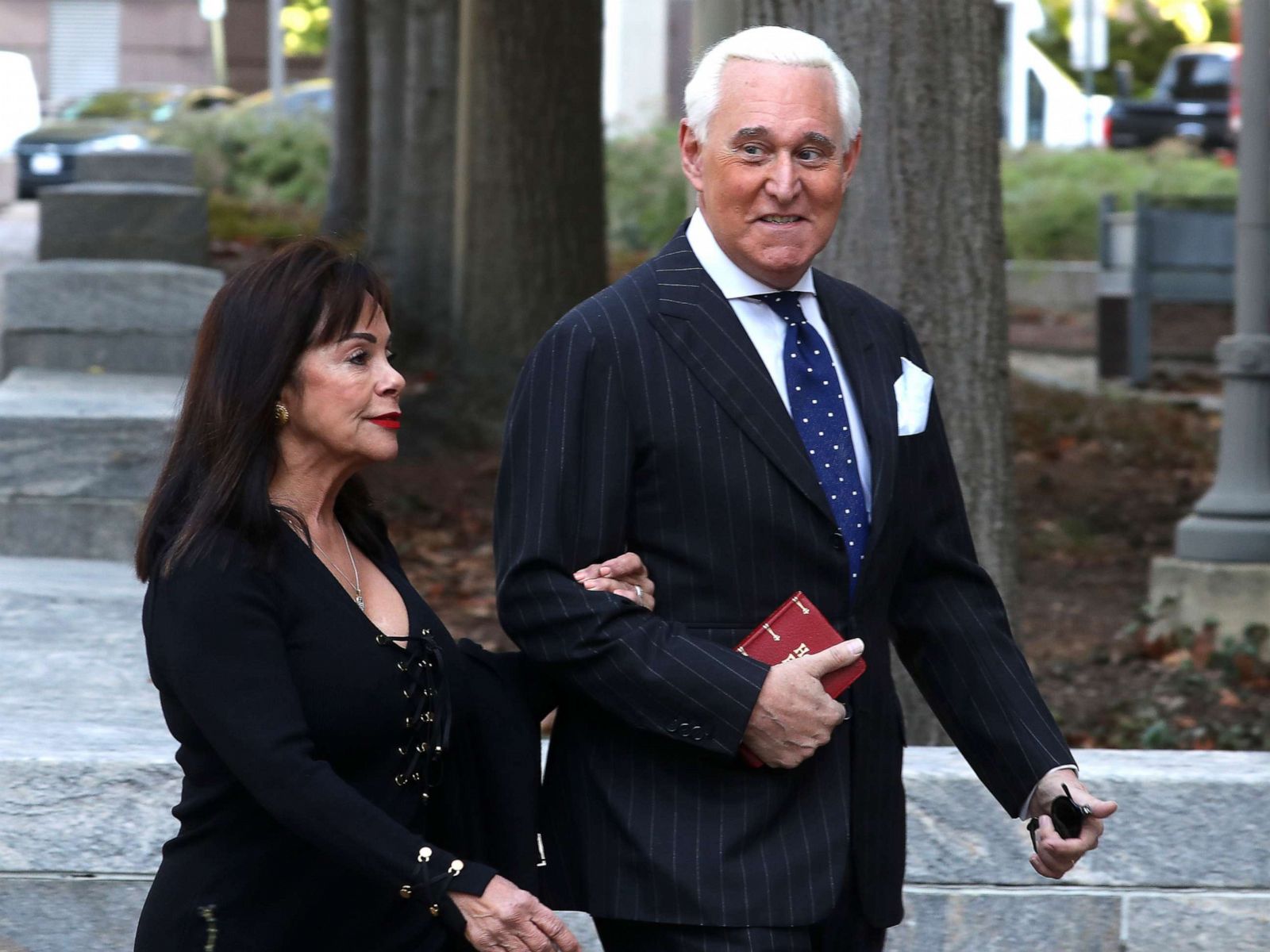 Three prosecutors in Roger Stone's criminal case abruptly resigned from the case on Tuesday after the Justice Department said it planned to reduce the recommended sentence for the longtime Trump associate.
The Justice Department on Tuesday said it was pulling back on its request to sentence Stone to seven to nine years in prison after President Donald Trump blasted the sentencing proposal as "a miscarriage of justice."
The revised recommendation doesn't ask for a particular sentence but says the one that was recommended earlier "does not accurately reflect the Department of Justice's position on what would be a reasonable sentence in this matter."
"The defendant committed serious offenses and deserves a sentence of incarceration," but based "on the facts known to the government, a sentence of between 87 to 108 months' imprisonment, however, could be considered excessive and unwarranted under the circumstances. Ultimately, the government defers to the Court as to what specific sentence is appropriate under the facts and circumstances of this case," the filing said.
After the reports of the imminent softer sentencing recommendation, lead prosecutor Aaron Zelinsky withdrew as a prosecutor in the case. A footnote in his court filing noted that "the undersigned attorney has resigned effective immediately."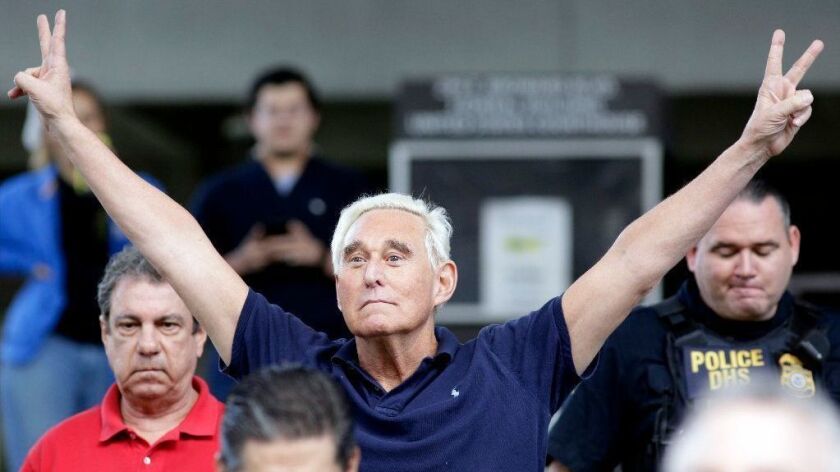 Zelinsky, who was a part of former special counsel Robert Mueller's team investigating Russian election interference, is not resigning from the Justice Department but is leaving the Washington, D.C. U.S. Attorney's Office and returning to his old job with the U.S. Attorney in Maryland.
Another one of the prosecutors, Jonathan Kravis, also resigned— both from the case and his job as an assistant U.S. attorney. Kravis on Tuesday filed a notice with the judge saying he "no longer represents the government in this matt
Read more: http://electionnewschannel.com/top-news/133152-three-roger-stone-prosecutors-resign-from-case-after-doj-backpedals-on-sentencing-recommendation