South Koreans skeptical of North Koreas promises want to see proof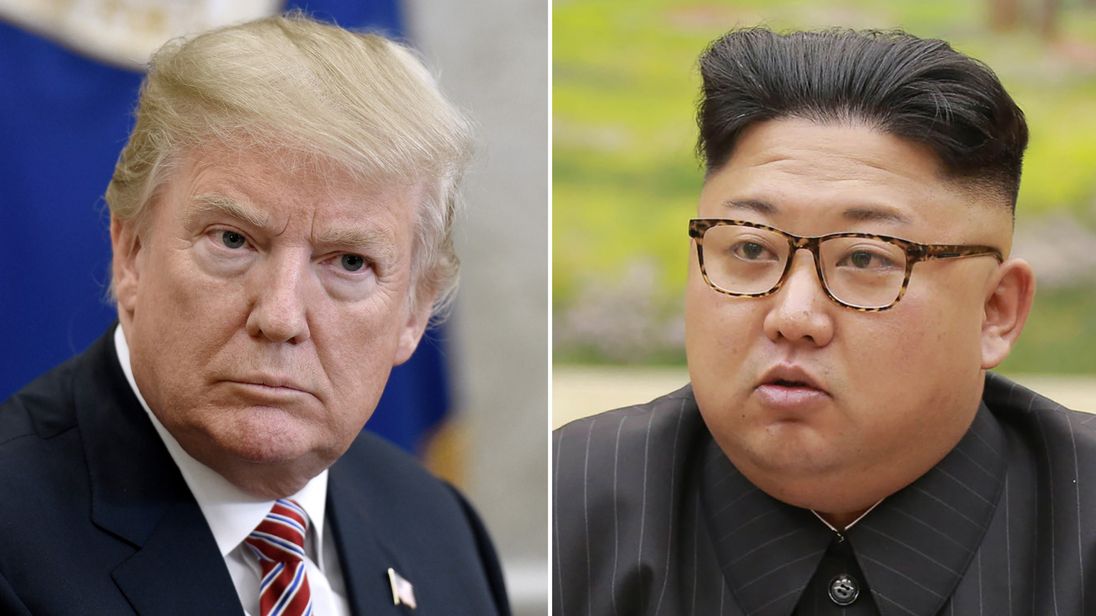 North Korea's announcement of a halt in its nuclear and missile tests was met with skepticism by many South Koreans on Saturday, highlighting political risk for the South's president as he embarks on the latest push for peace on the peninsula.
North Korea will immediately suspend nuclear and missile tests and scrap its nuclear test site, instead pursuing economic growth and peace, the North's state media said.
But in South Korea, which is still technically in a state of war with its unpredictable, isolated neighbor, many ordinary people expressed skepticism about the sincerity of the announcement, and stressed the need for caution.
"A declaration is just a declaration," student Kim Han-nuri, 23, told Reuters in downtown Seoul on a sunny spring morning.
"Unless there's a change in its dictatorial system, I don't think we can completely trust anything North Korea says as it isn't a normal country ... I don't believe we can build normal diplomatic relations and our safety can't be guaranteed."
South Koreans have lived for decades under the threat of war with their hostile and now nuclear-armed neighbor.
They've also seen several earlier pushes for reconciliation that raised hopes of peace only to end in a return to acrimony.
Polls suggest South Koreans have become increasingly indifferent to the threat of war, with bigger concerns being more mundane issues like jobs and the pressures that have accompanied South Korea's rapid development since the 1950s.
Liberal politician Moon Jae-in won a presidential election last year, promising a moderate approach to North Korea with the aim of reviving a "sunshine policy" of engagement.
But no one anticipated the speed with which relations have improved since North Korean leader Kim Jong Un made a conciliatory New Year's address at the end of last year, following months of sharply rising tension over his weapons.
BACK TO SQUARE ONE
Moon, who is preparing for a summit with Kim this month, remains popular but voters are suspicious of North Korea's intentions and some would certainly judge him harshly if he was seen to be rushing blindly into North Korea's embrace.<
Read more: http://electionnewschannel.com/top-news/60743-south-koreans-skeptical-of-north-korea-s-promises-want-to-see-proof